Camp Dror: Celebrating 21 years of summer camp excellence.
Join in this year's fun: from
July 3 – July 19, 2018.
Camp Dror is a two and a half week summer experience like no other. Camp Dror sleep-away camp is for youth from Israel and abroad entering grades 6-10 and the Leadership program is for grades 11-12.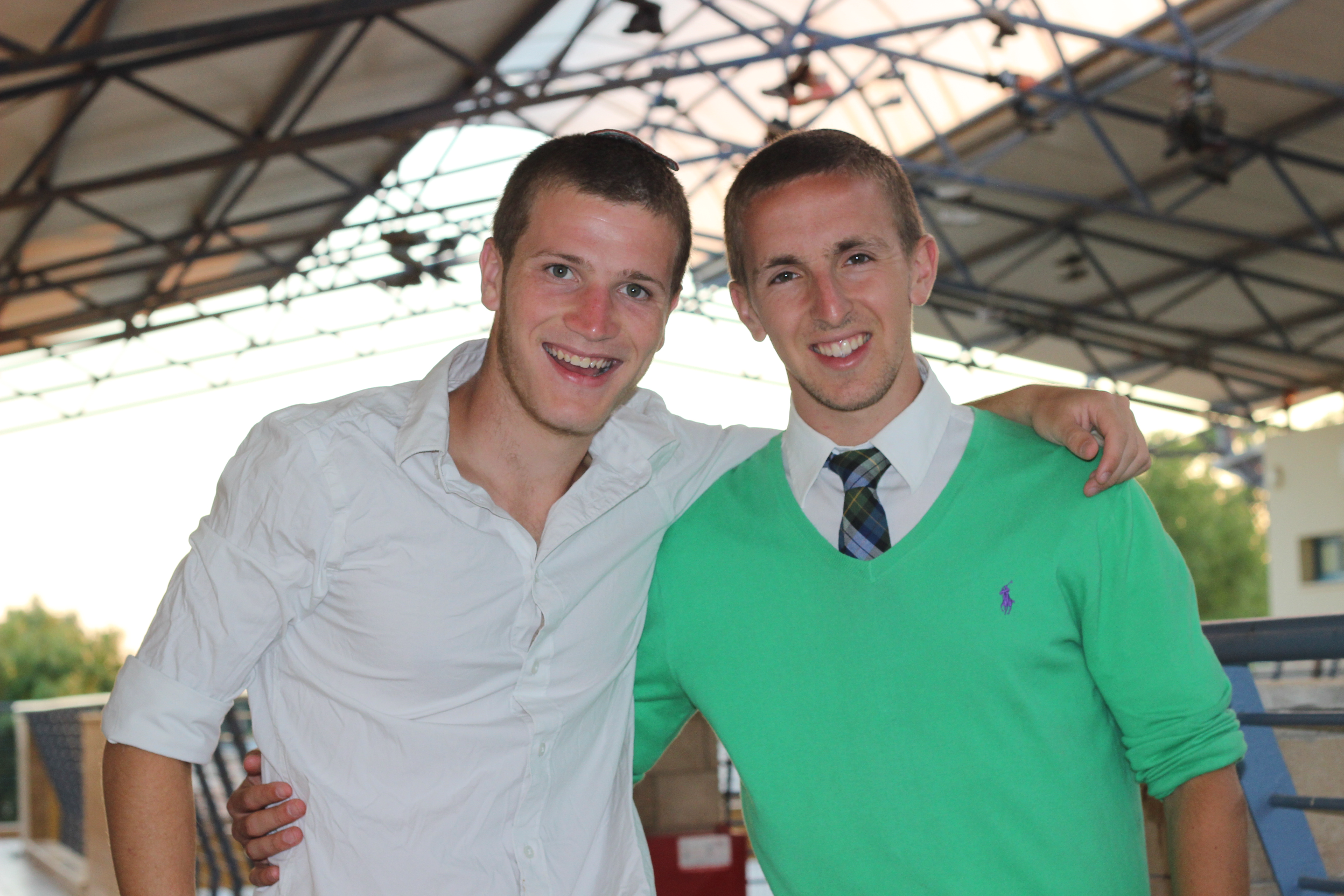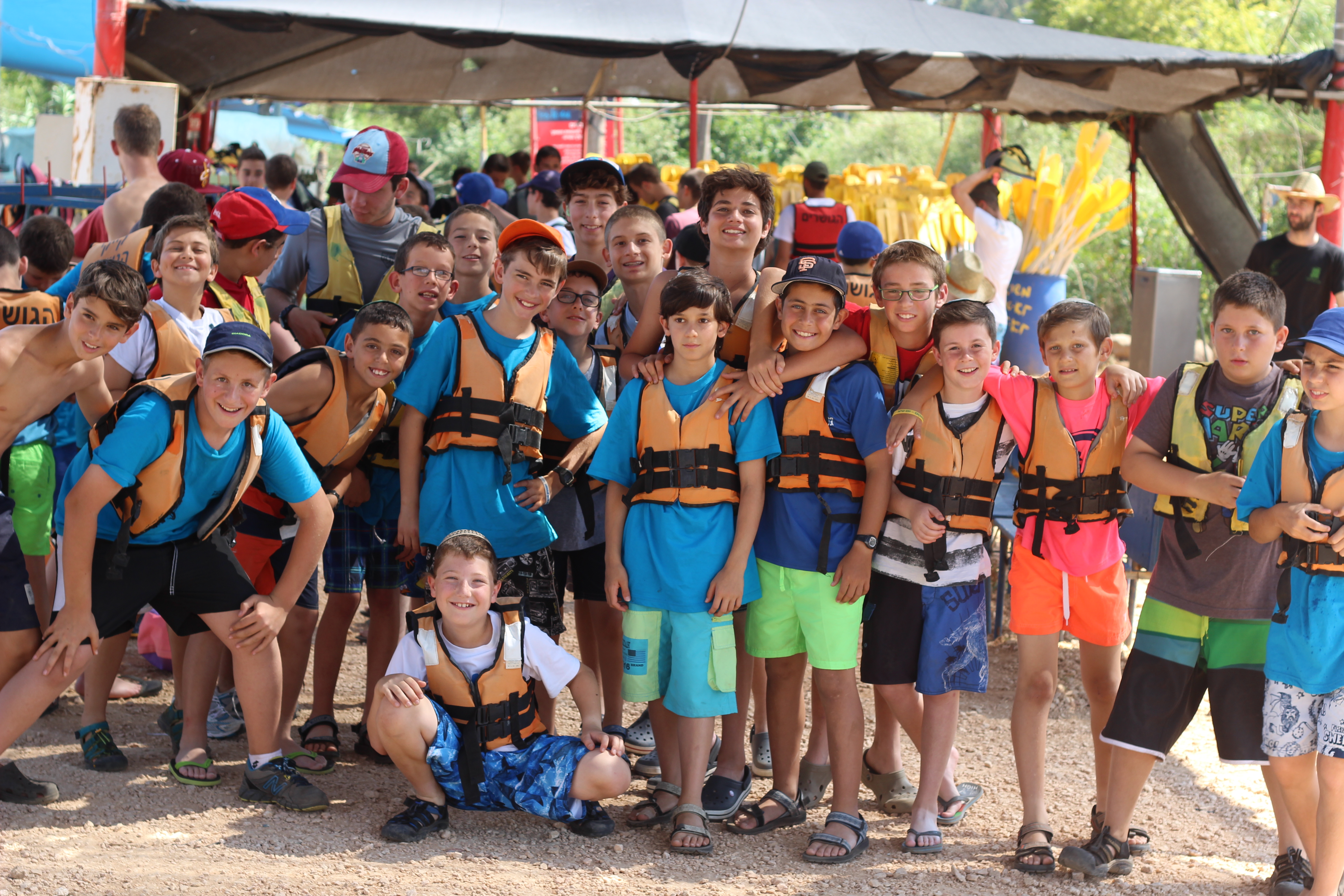 Located in the majestic Golan Heights, campers enjoy a wide array of activities including hiking, kayaking, learning, Chessed projects, swimming, and other sports. Our mature and experienced staff provide a warm atmosphere and develop a deep and lasting connection with their campers.

 

Since its establishment in 1995 by OU Israel and NCSY, Camp Dror has been extremely successful and campers from Israel and around the world have spent meaningful summers on beautiful campuses, many continuing on as counselors.

At Camp Dror, we strive to instill and strengthen Jewish and Zionist values in our campers throughout the summer. We provide a comfortable and open atmosphere allowing participants to grow, each in their own unique way. Campers come from diverse background: Israeli homes, Anglo homes in Israel and from abroad, allowing them to learn about other cultures and to appreciate their own.

The camp is separate for boys and girls.  Both camps are in the Golan Heights. The boys' camp is located in Chispin and the girls' camp is located in Keshet. The Leadership Program is located in Jerusalem for a few days and then joins the campus in the Golan Heights.

Dates: July 3– July 19, 2018

For more information and to register: http://www.campdror.com

Email:  campdror@ouisrael.org

Telephone: +972 50- 2022085 Leah Friedman
This program is assisted by grants from the Jewish Agency For Israel