Monday Dec. 14,  12:45- 4:30
Walking tour in Jerusalem
Join Ruchama Alter for the second in a series of tours about various sects and communities in the Land of Israel.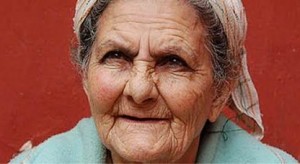 North African Jewish Heritage Centre – In the heart of Mahane Yisrael, a Moroccan community built by the Tzuf Dvash in the 1860's, is the magnificent center preserving the architecture and the art of North African Jews.  Meet with their representative and learn about their culture.
Karaite Center– visit the center in the Old City of Jerusalem and learn of the origin of the Karaites in Bavel, their split from the Jewish community, and their adherence only to the Torah shebikhtav.
Meeting place:  the square in front of the North African Heritage Center.  King David Street 16.
85NIS
75NIS (Members)
Bookings
Bookings are closed for this event.