Calling All Future Leaders!
Are you interested in:
·         *Being a leader in your community
·         *Learning from and connecting with inspiring individuals making a difference in Israel and the world today
·         *Making new friends across the globe
·         *Having an inspiring, fun-packed summer you will never forget
Camp Dror's new Leadership Program will provide these opportunities
Geared to girls entering 11-12th grade the Camp Dror Leadership Program aims to inspire young women by introducing them to a diverse group of inspiring leaders from a variety of backgrounds and beliefs all whom share a passion to make a difference.
 Participants will have the opportunity to connect with female Knesset members, industry leaders and war heroes and participate in skill building workshops including topics such as public speaking and financial planning (to name a few). But the leadership opportunities don't end there they will also have the opportunity to take on leadership roles in Camp Dror by helping to plan and run activities and serving as "big sisters" to younger campers.
"We provide the campers with information and tools to become leaders, to give back and to make a difference," explains Camp Director, Shlomit Tauber. "There are many summer programs where you can go swimming, make friends and have a great summer. The Camp Dror Leadership Program is unique because it provides the opportunity not only to meet people who are changing the world but also because it allows campers to lead in a warm, loving and inviting environment packed with exciting activities."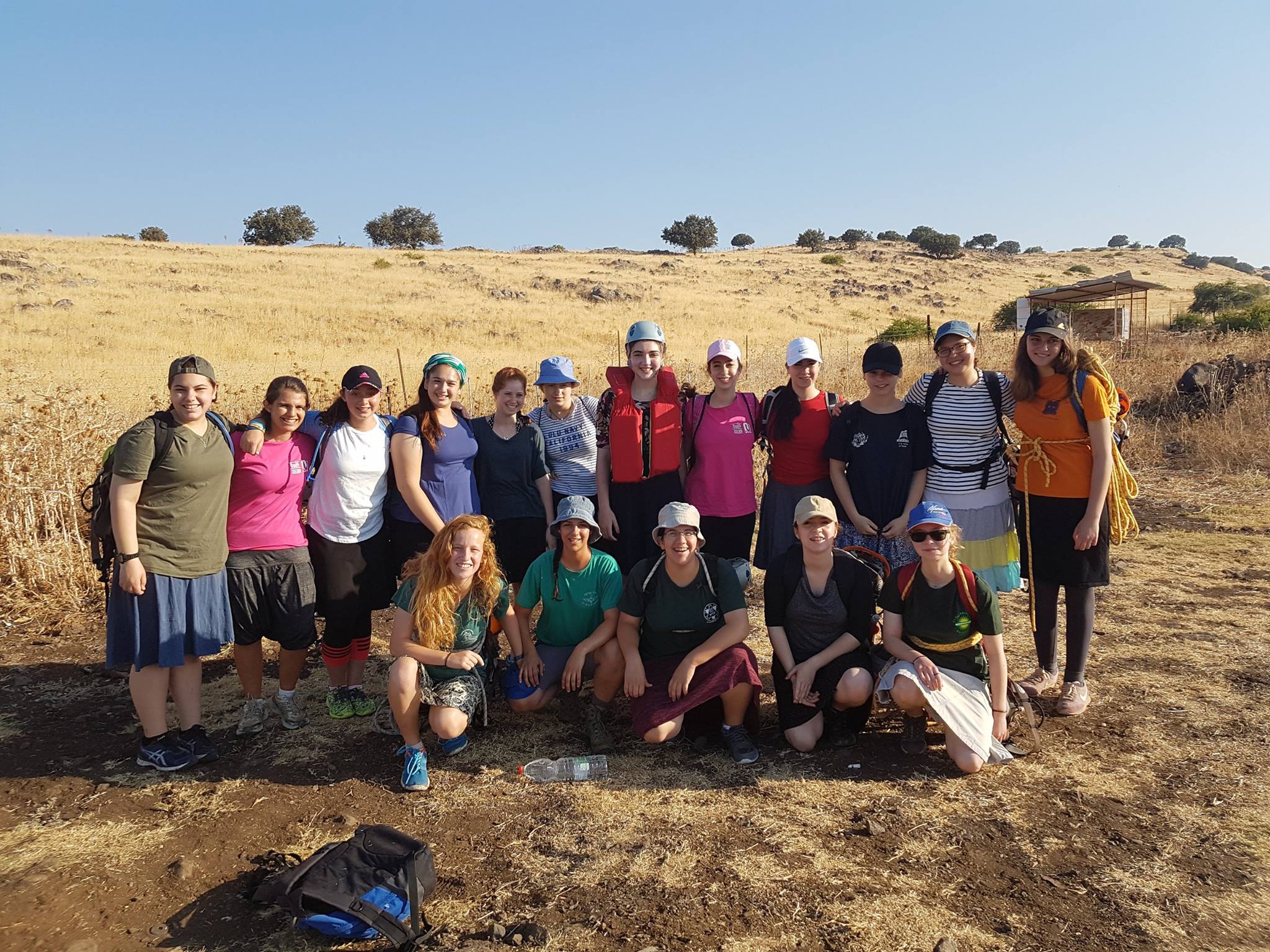 The Camp Dror Leadership Program is a once in a lifetime opportunity you will not want to miss.
Visit: www.campdror.com
Contact Shlomit at: +972-256-09114
or email at: campdror@OUisrael.org