A 70-year-old women harmonizes with a seven-year-old girl, a biologist and a psychologist ride camels across ancient Canaan, and a dozen eight-year-olds prove to be terrific puppeteers in the upcoming biblical musical, "COUNT THE STARS – The Journey of Avraham and Sara". STARS brings about 70 women of all ages, professions and backgrounds from Greater Jerusalem to the stage in November 2016 in the first co-production of OU Israel and the Women's Performance Community (WPC) of Jerusalem.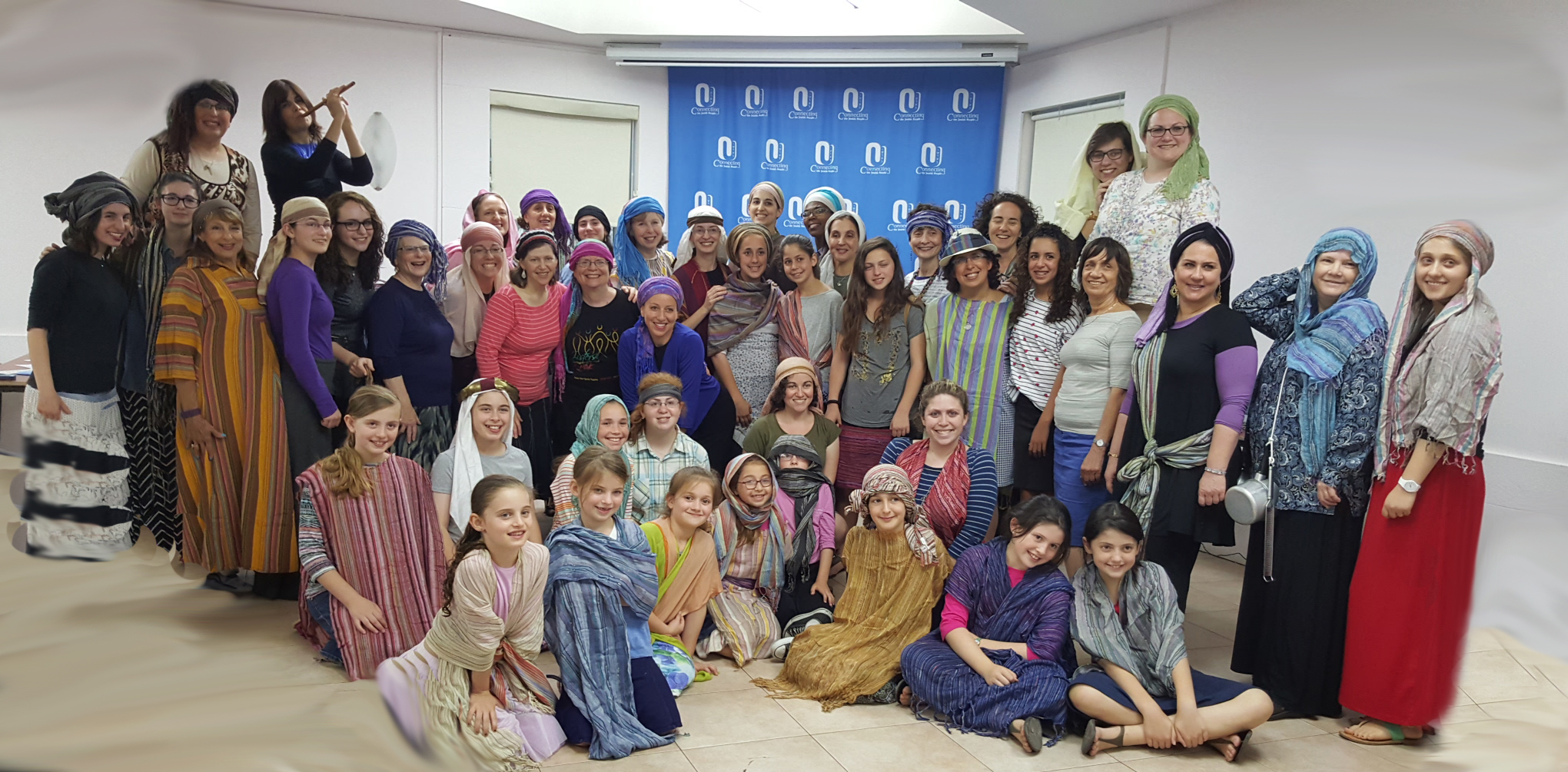 "COUNT THE STARS – The Journey of Avraham and Sara", a spectacular biblical musical about the couple that changed humanity with their faith and loving kindness, is one of the most exciting projects at the OU Israel Center this season. Two evenings a week, dancers, singers and gymnasts rehearse on every floor and in the stairwells too, in preparation of the November production at the Gerard Behar Theatre. Music fills the OU, along with the feeling of community, warmth and friendship.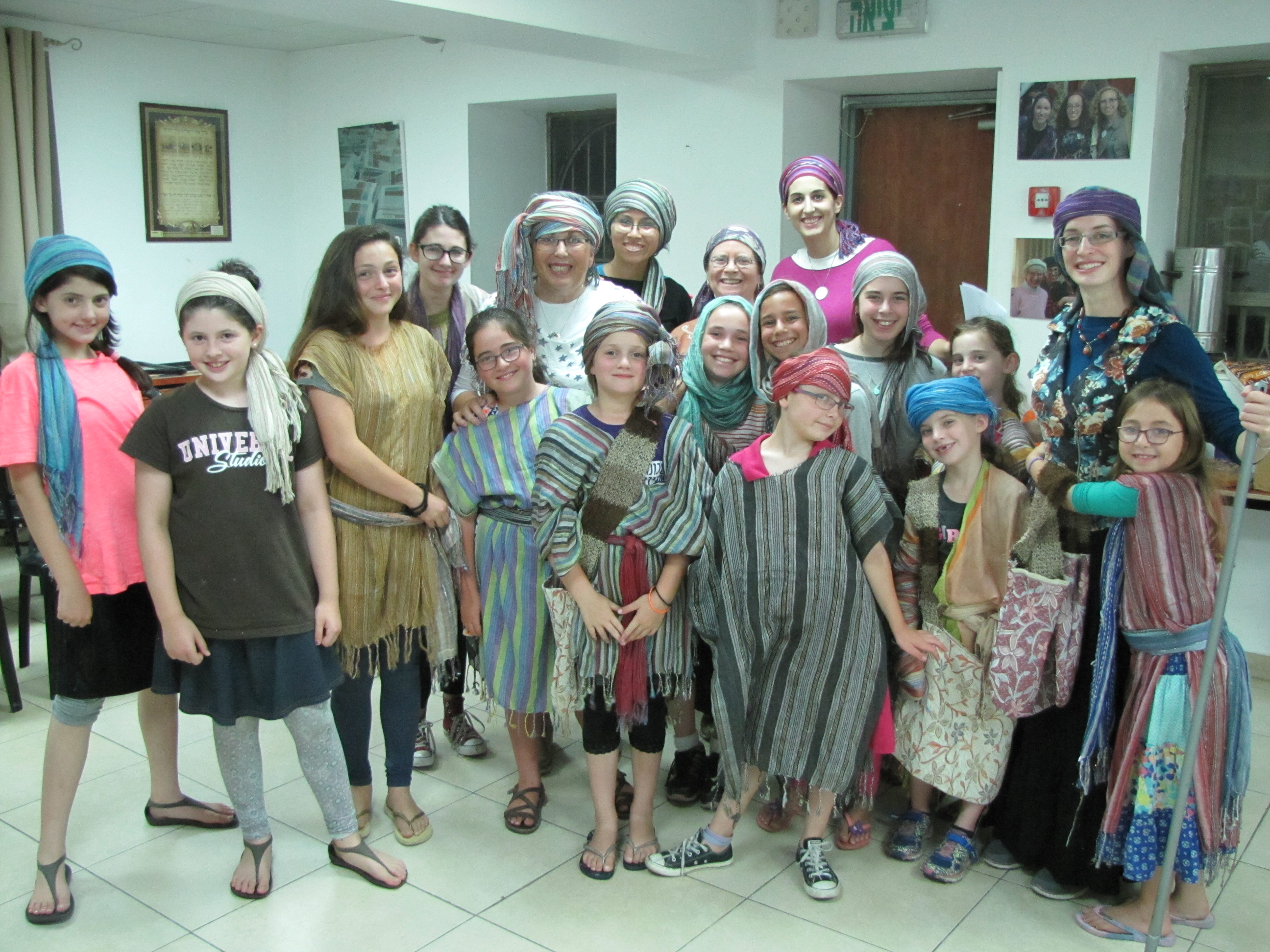 This bi-product of rehearsals was the reason the WPC Jerusalem teamed up with the OU six months ago. They wanted to empower a women's community in the center of Jerusalem with love of performance as their common language. They began during this past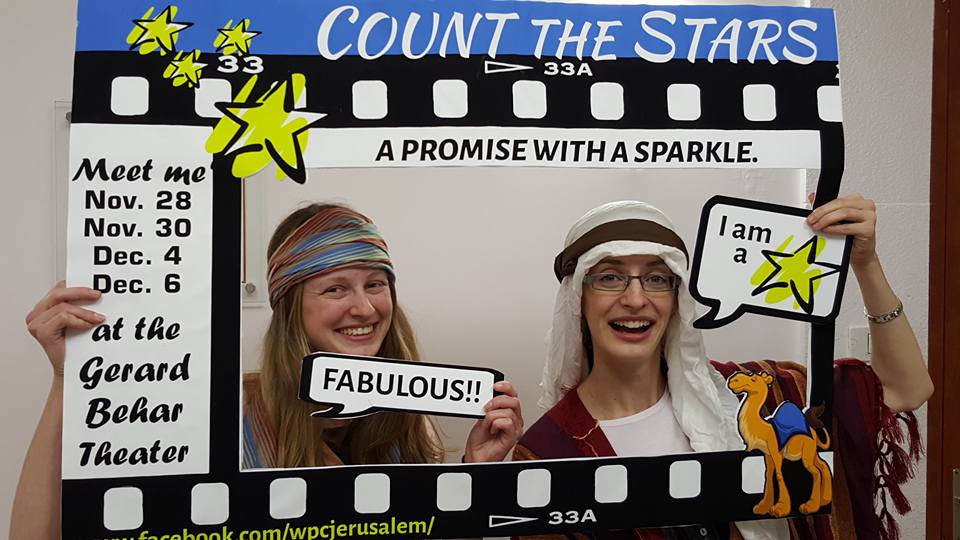 year's terror attacks, and then understood that the women wanted the community and harmony to continue onward. In addition to the WPC's monthly performance-oriented programs at the OU, the WPC answered the requests of its participants to mount a full-scale production.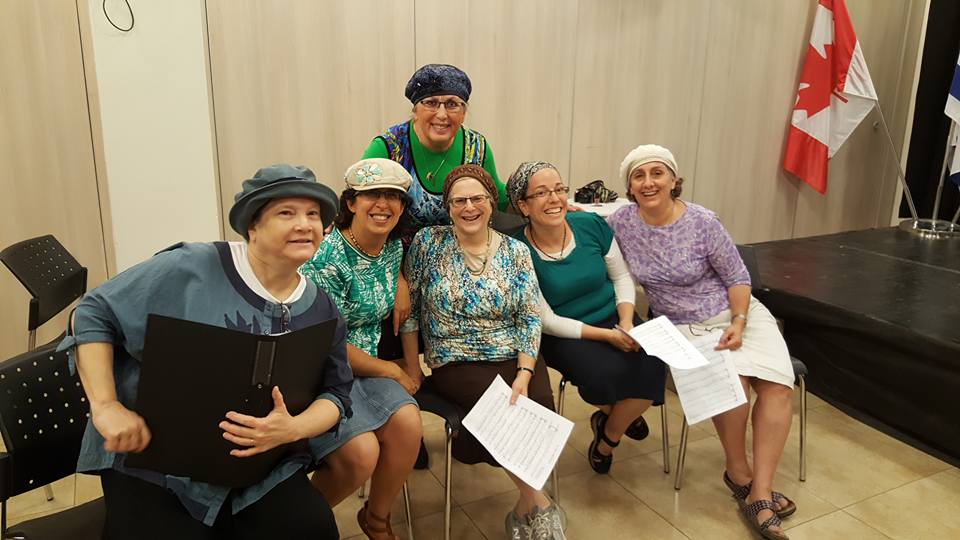 Sharon Katz and Avital Macales, two of the creators of the WPC Jerusalem, along with Shifra C. Penkower and Bati Katz, decided to bring their own original musical to the stage. Macales and Katz co-authored and co-composed "COUNT the STARS". The show received rave reviews when it was performed in Gush Etzion two years ago by Raise Your Spirits Theatre, the first of four performance companies founded by famed women's theater impresario Sharon Katz.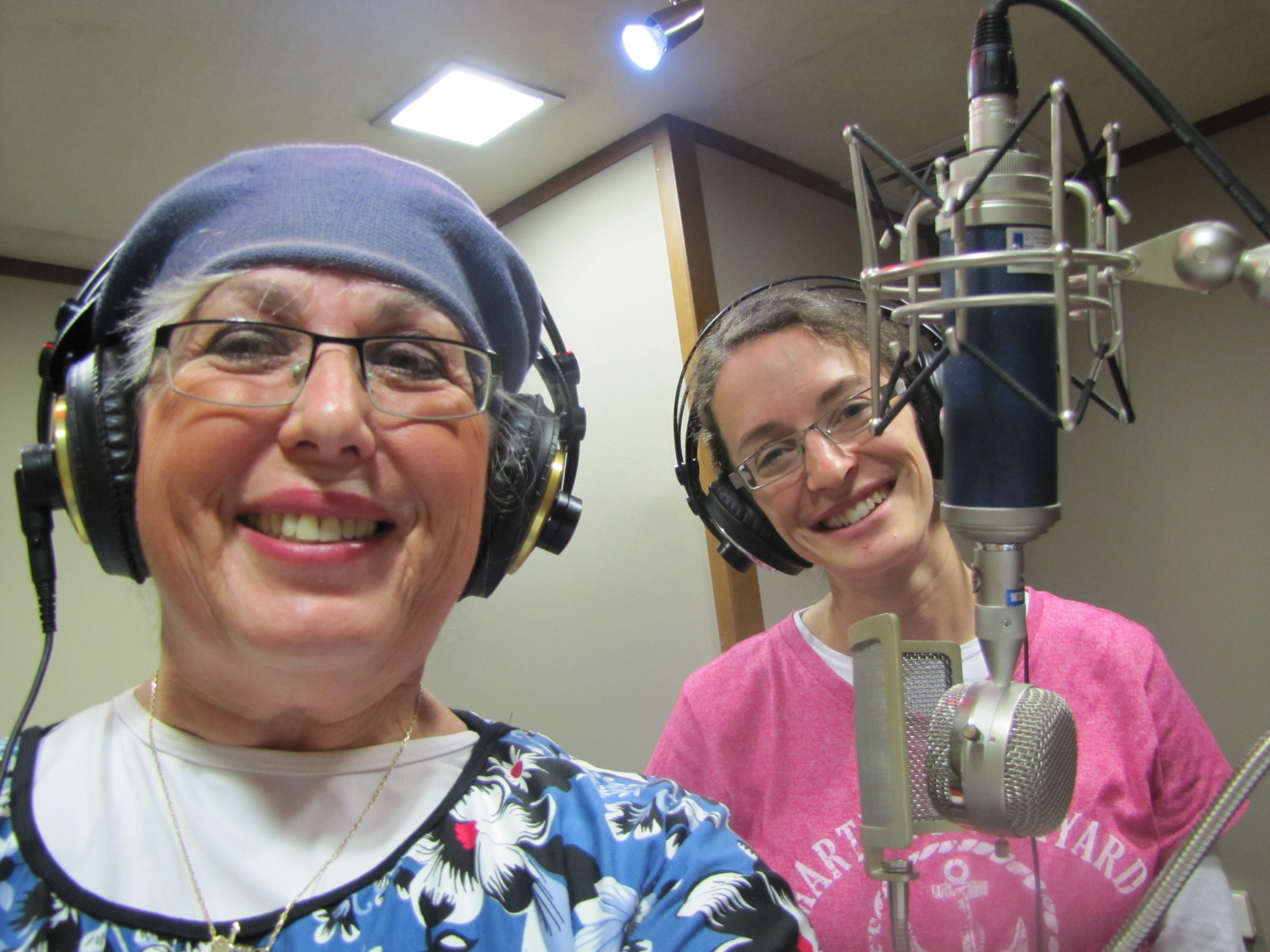 Now enhanced with new songs and more dancing than ever, "STARS" will wow audiences even more with its epic story of our nation's birth. Avraham leaps to life through song, dance, laughter and tears, as he rejects a world of idol worship and escapes to create a revolutionary world of goodness and belief in one G-d.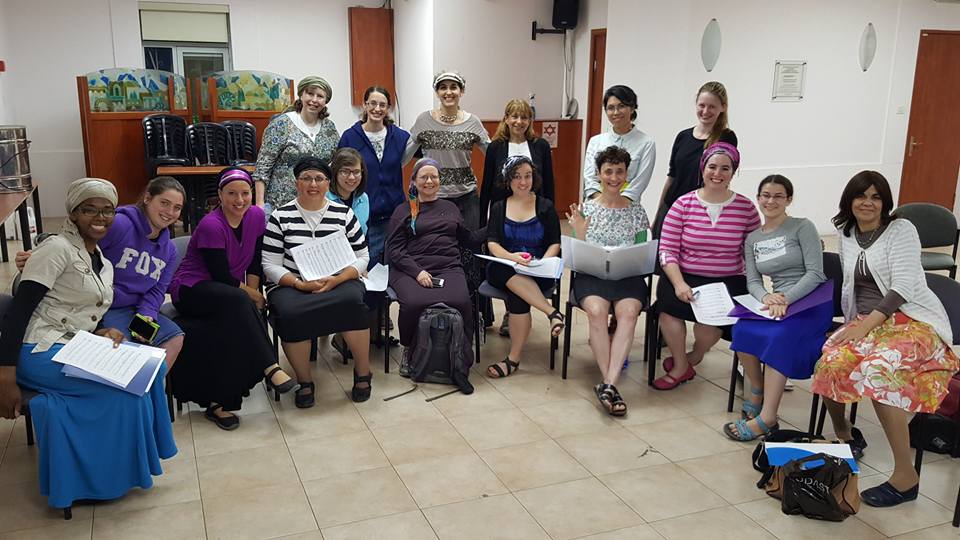 SUPERSTAR CAST AND CREW
In the starring role as Avraham, wearing padding and heels to beef up her delicate frame, is the most popular performer in Israel's women's theater today, singing superstar Avital Macales. Macales has stolen the hearts of audiences in lead roles from Raise Your Spirits, Modi'in's Women in Theater, and Efrat Community Theater.
Cas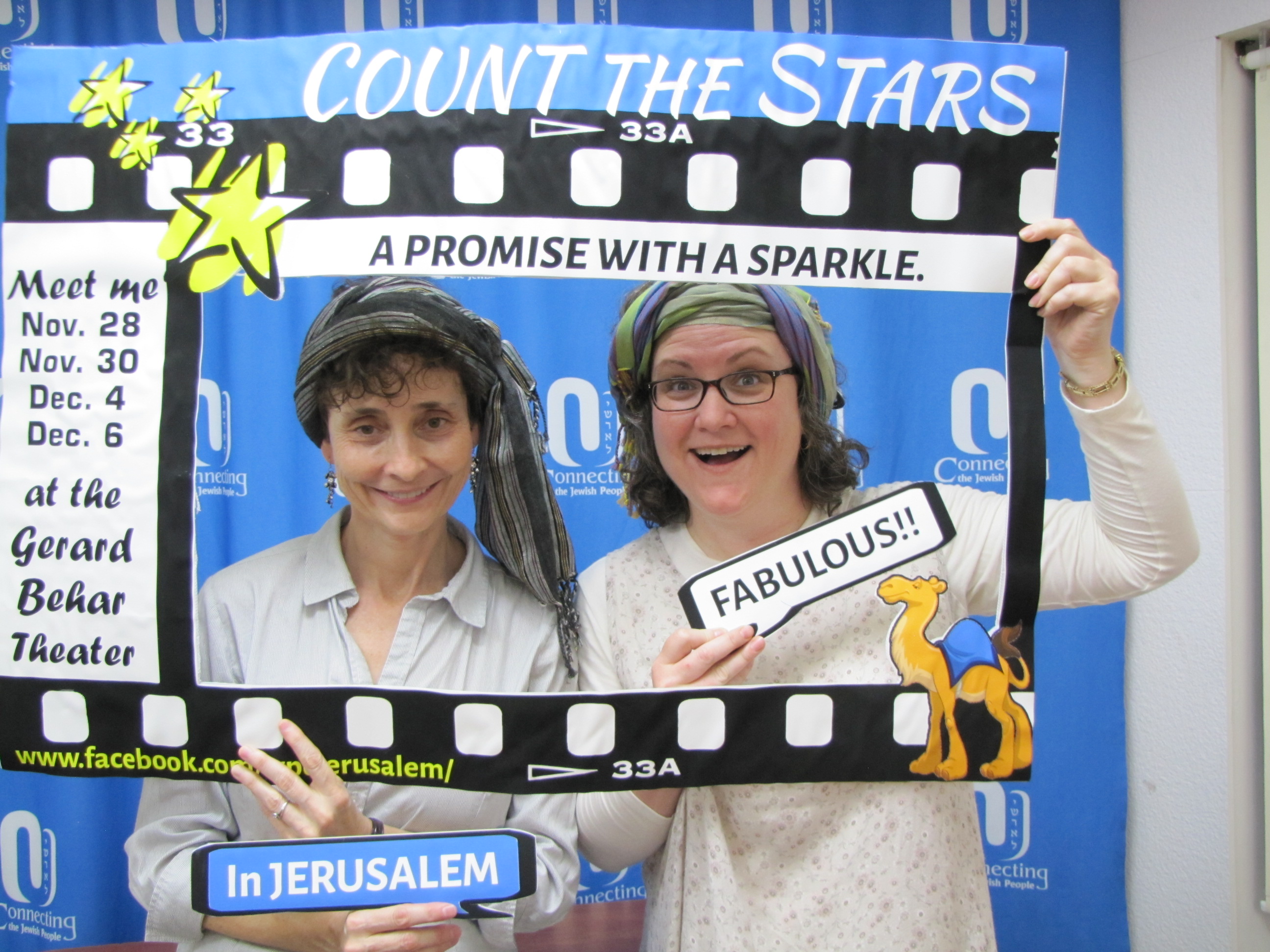 t again as Avraham's trusty servant, comic relief and sidekick is Macales' co-producer Sharon Katz. Women's theater legend Sharon Katz is the founder of four thriving performance companies – Raise Your Spirits (2001), Dames of the Dance mega-dance spectaculars (2007), NOARoked teen dance productions (2014) and now the Women's Performance Community of Jerusalem. Co-author of three other hit biblical music, Katz has also produced and performed in 17 different productions.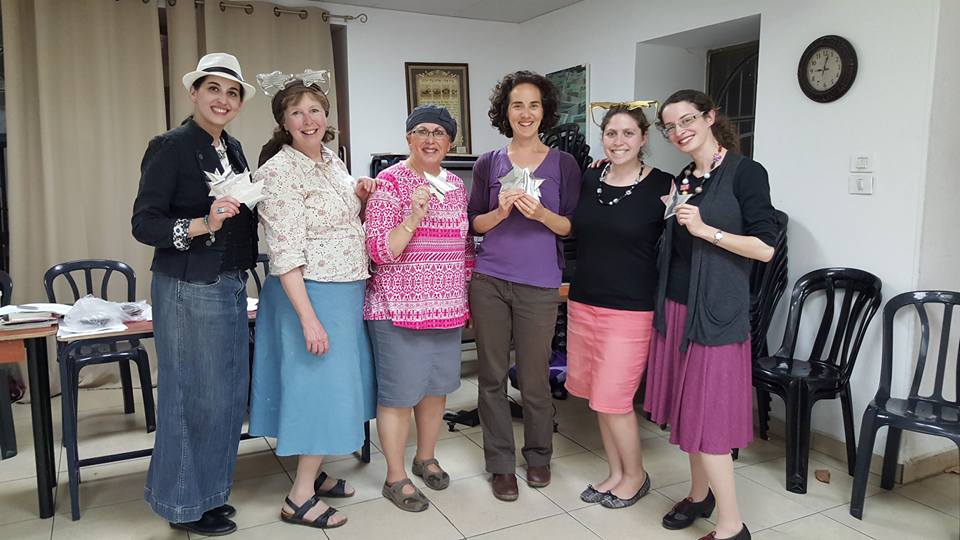 The Jerusalem production is directed by Shifra Penkower, choreographed by Judy Kizer with musical direction by noted choral director Ellen Macales.
"COUNT THE STARS" Early Bird Tickets are on sale with 10 NIS off a ticket until August 31 at www.tixwise.co.il/he/countthestars. To find out more about WPC Jerusalem and "COUNT THE STARS", www.ouisrael.org/the-womens-performance-community-of-jerusalem/. Profits from "STARS" go to tzedakah to strengthen teenage girls in Israel's periphery and to continue the valuable programs of the Women's Performance Community of Jerusalem.