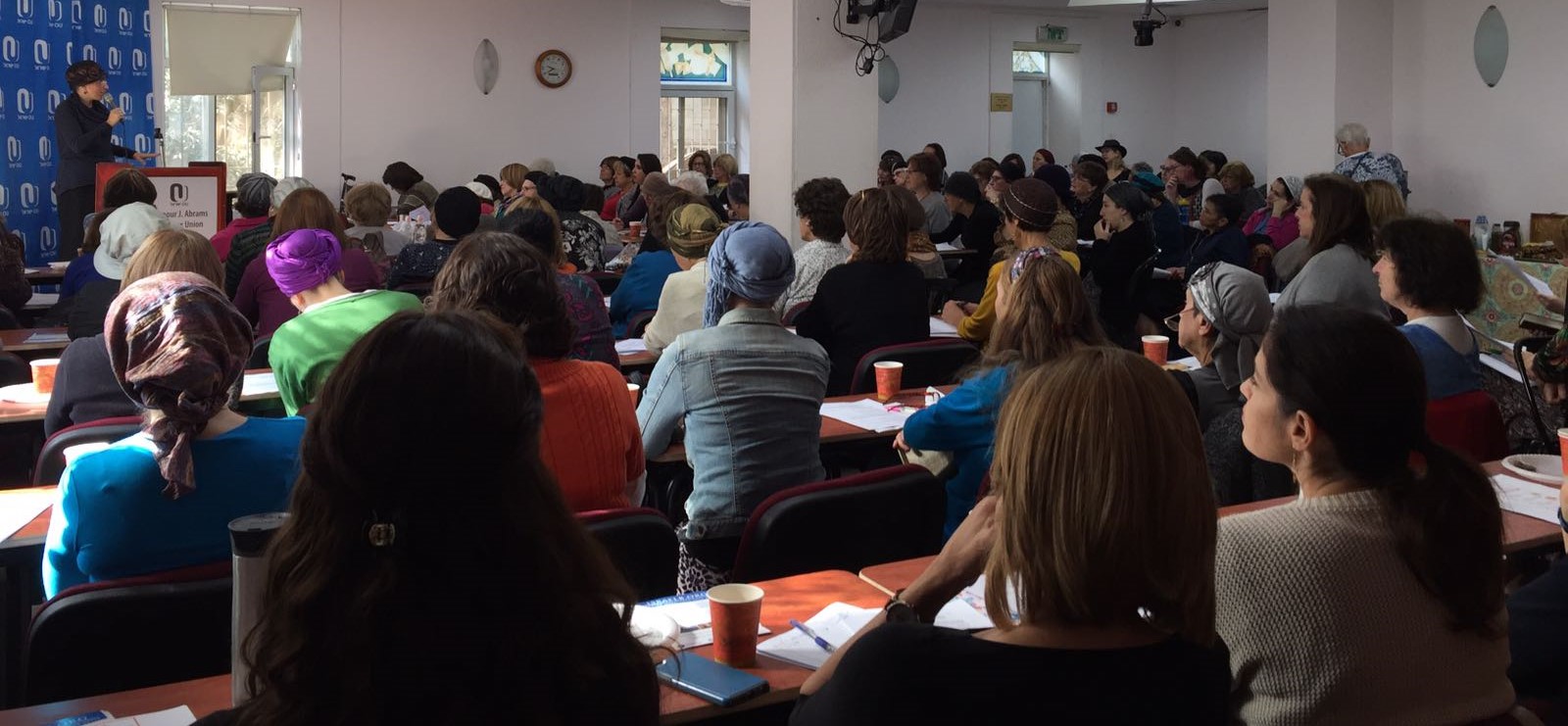 On Sunday November 19, Rosh Chodesh Kislev more than 140 women filled the main hall at the OU Israel Center for a morning of high quality Torah learning and inspiration presented by OU Israel's L'Ayla Women's Initiative.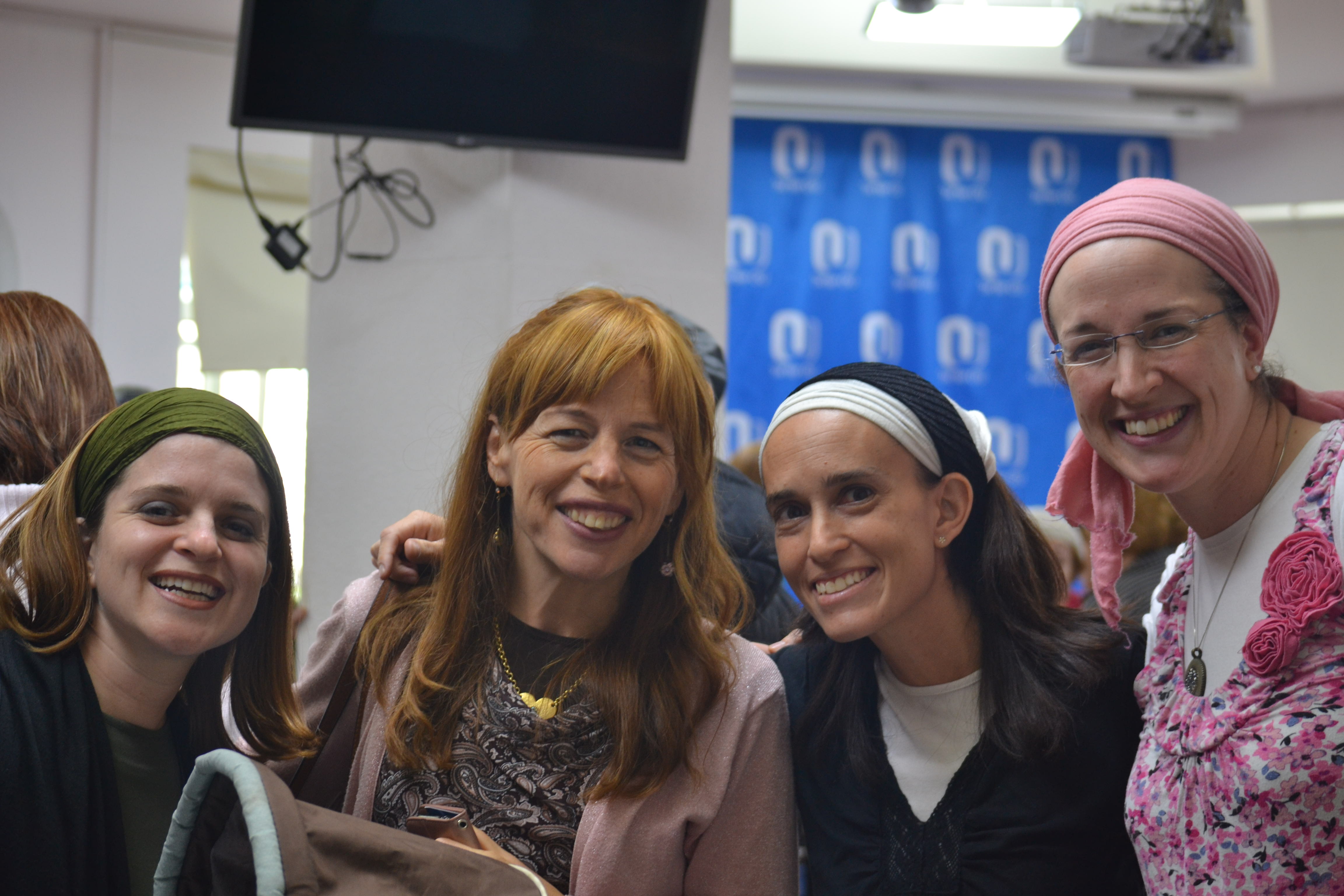 A very diverse group of women from different backgrounds and representing many communities participated in this day of learning which was dedicated by the Brachfeld family in memory of Mrs. Linda Pruwer- Brachfeld, Marat Chaya Sasha bat Reb Yosef Hillel, a'h.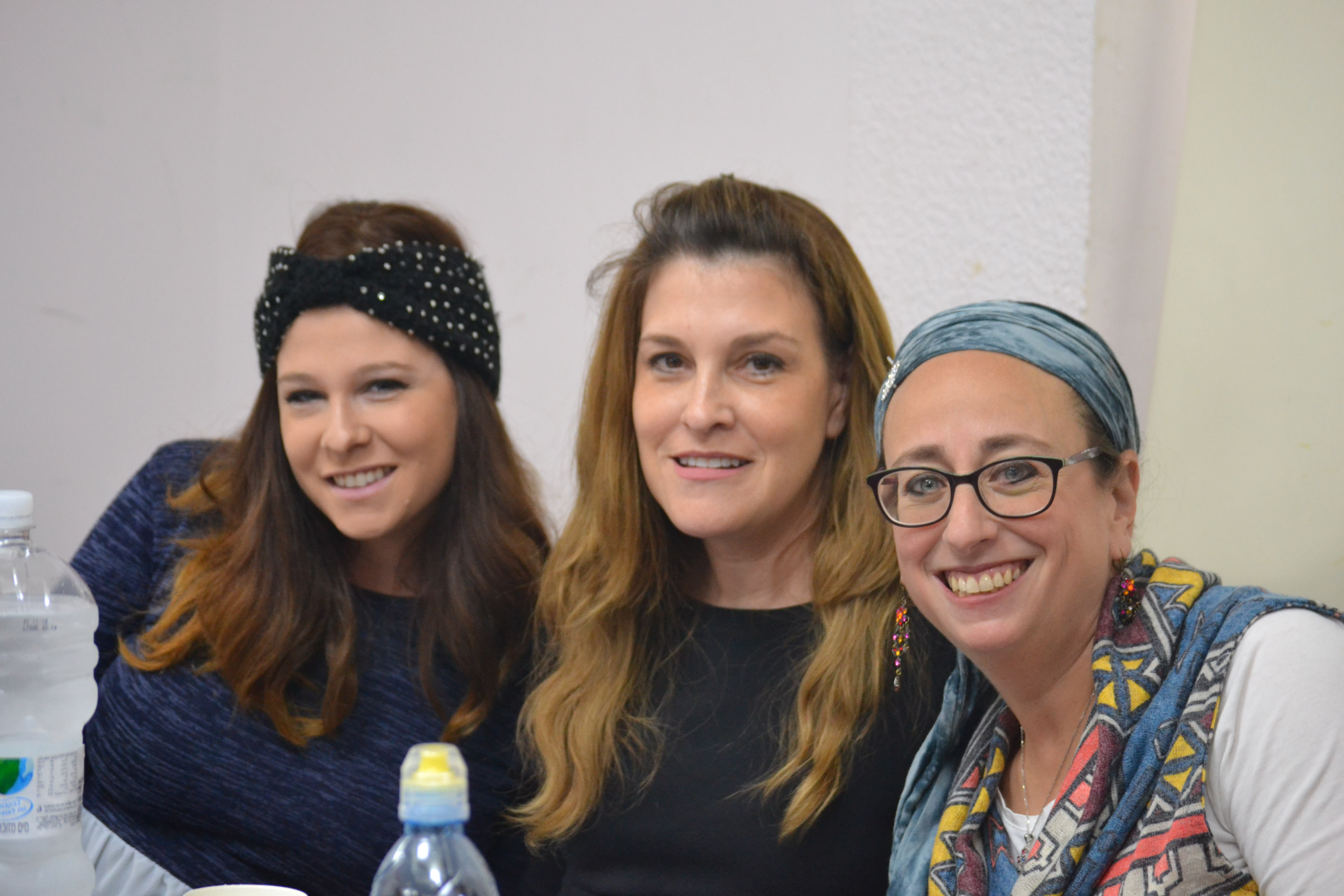 Participants heard from a variety of dynamic teachers. OU Israel's Zemira Ozarowski welcomed everyone and spoke of the imprint that Rosh Chodesh can make on the entire month.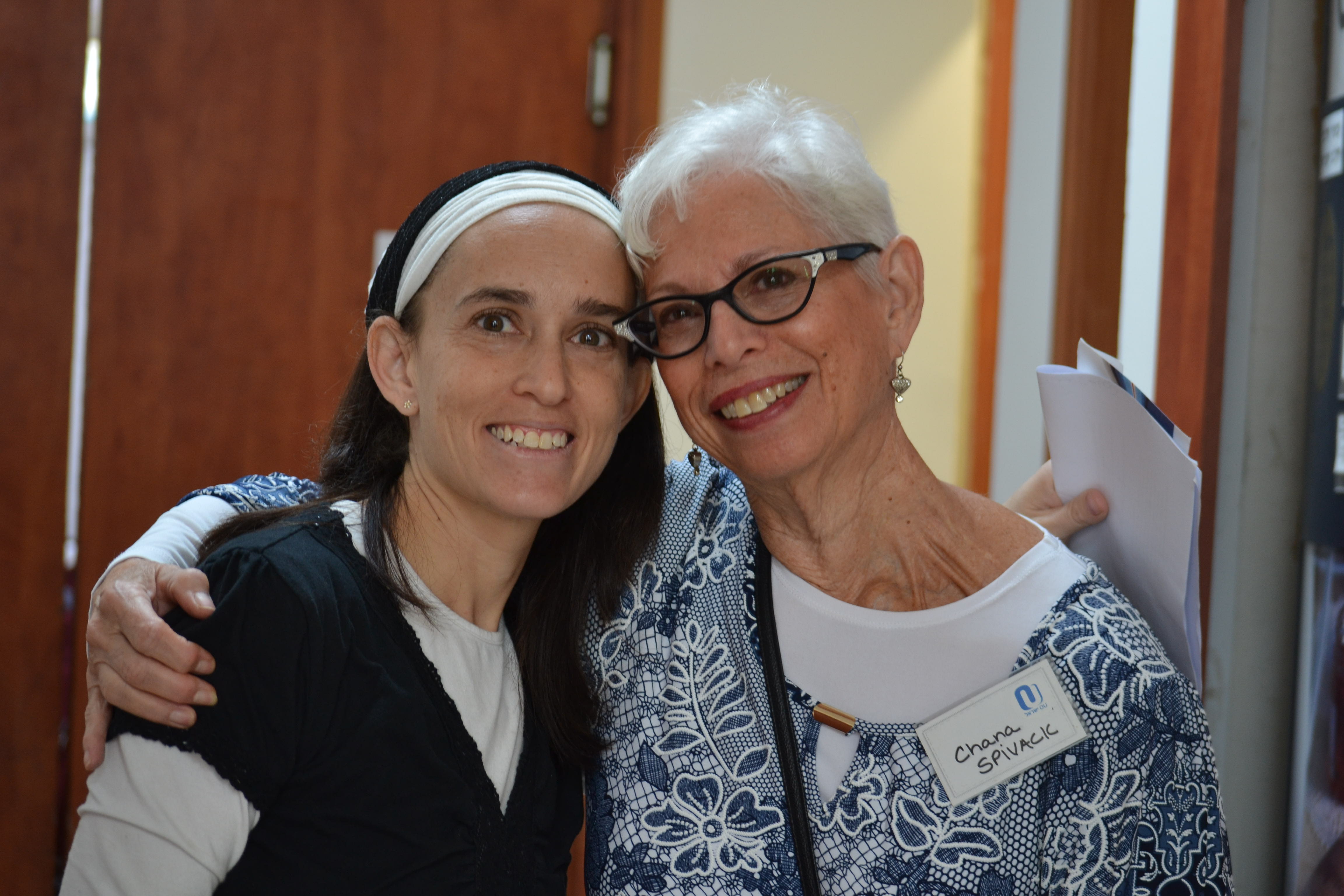 Rabbanit Shani Taragin spoke about the halachic concept of ner ish ubeito- in her shiur-Chanuka-Home Sweet Home.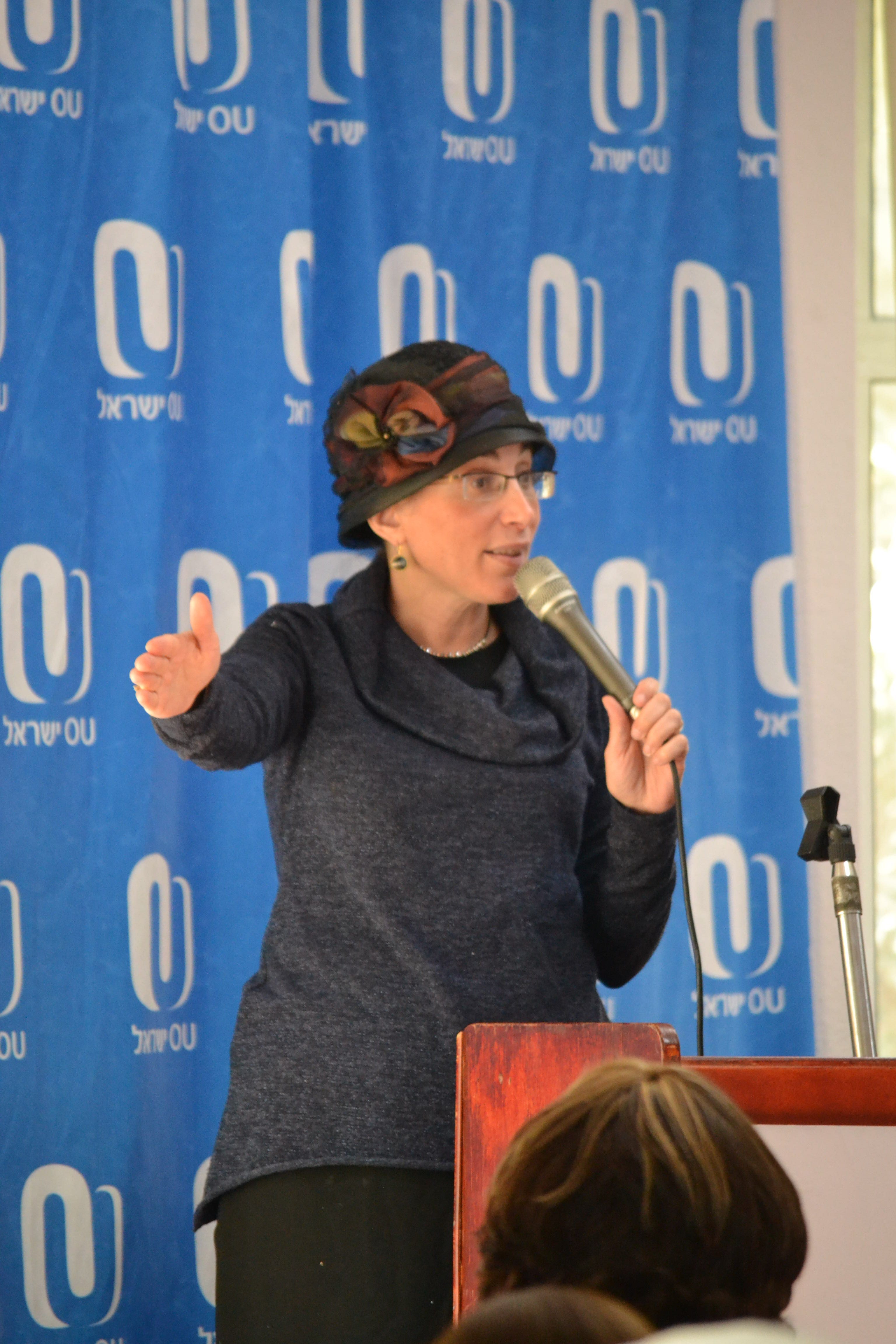 Chana Jenny Weisberg spoke about My Chanuka Miracle Among Indonesian Muslim Fundamentalists.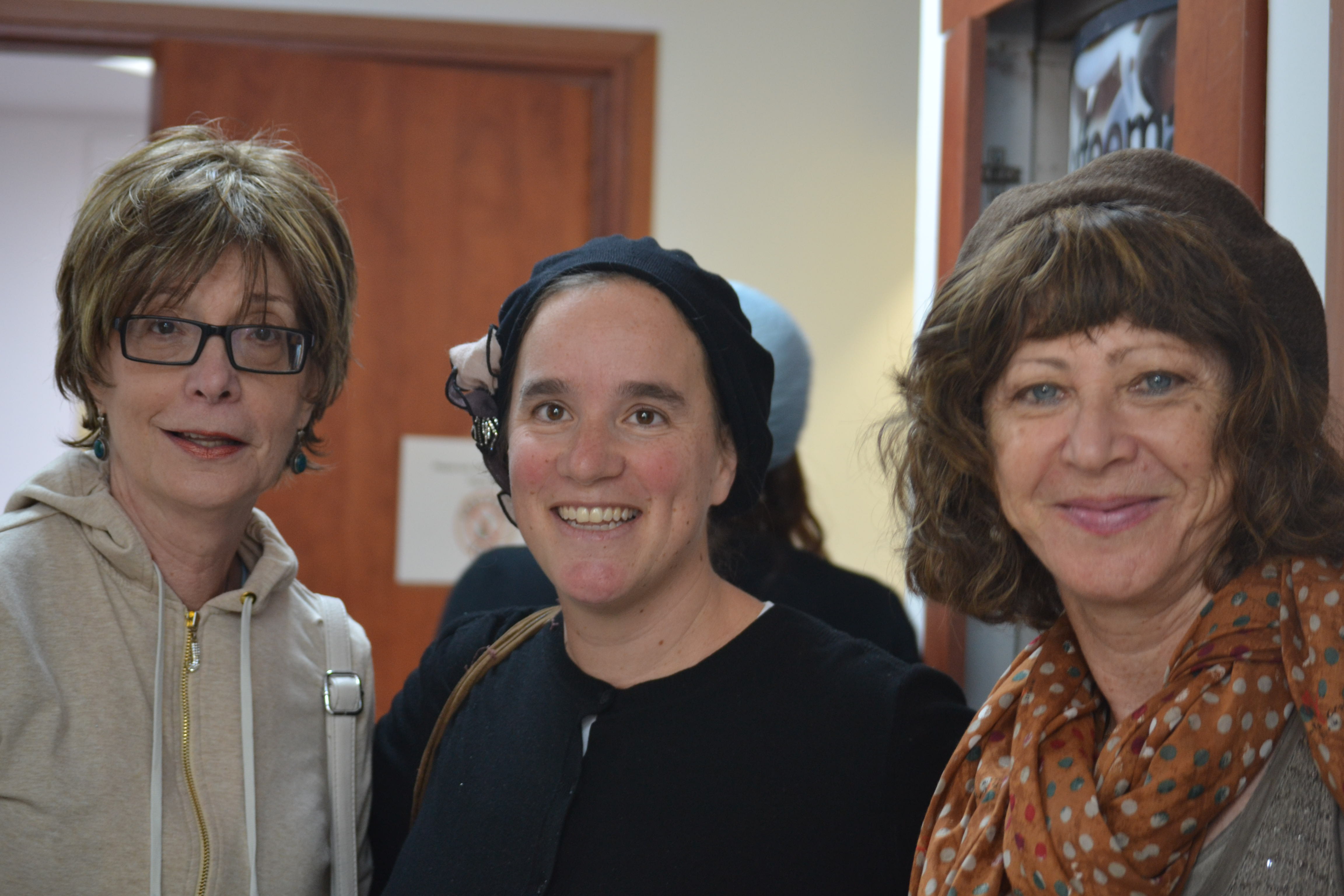 Kislev: A Time of Rebirth was OU Israel Faculty member Mrs. Shprintzee Rappaport's topic of exploration.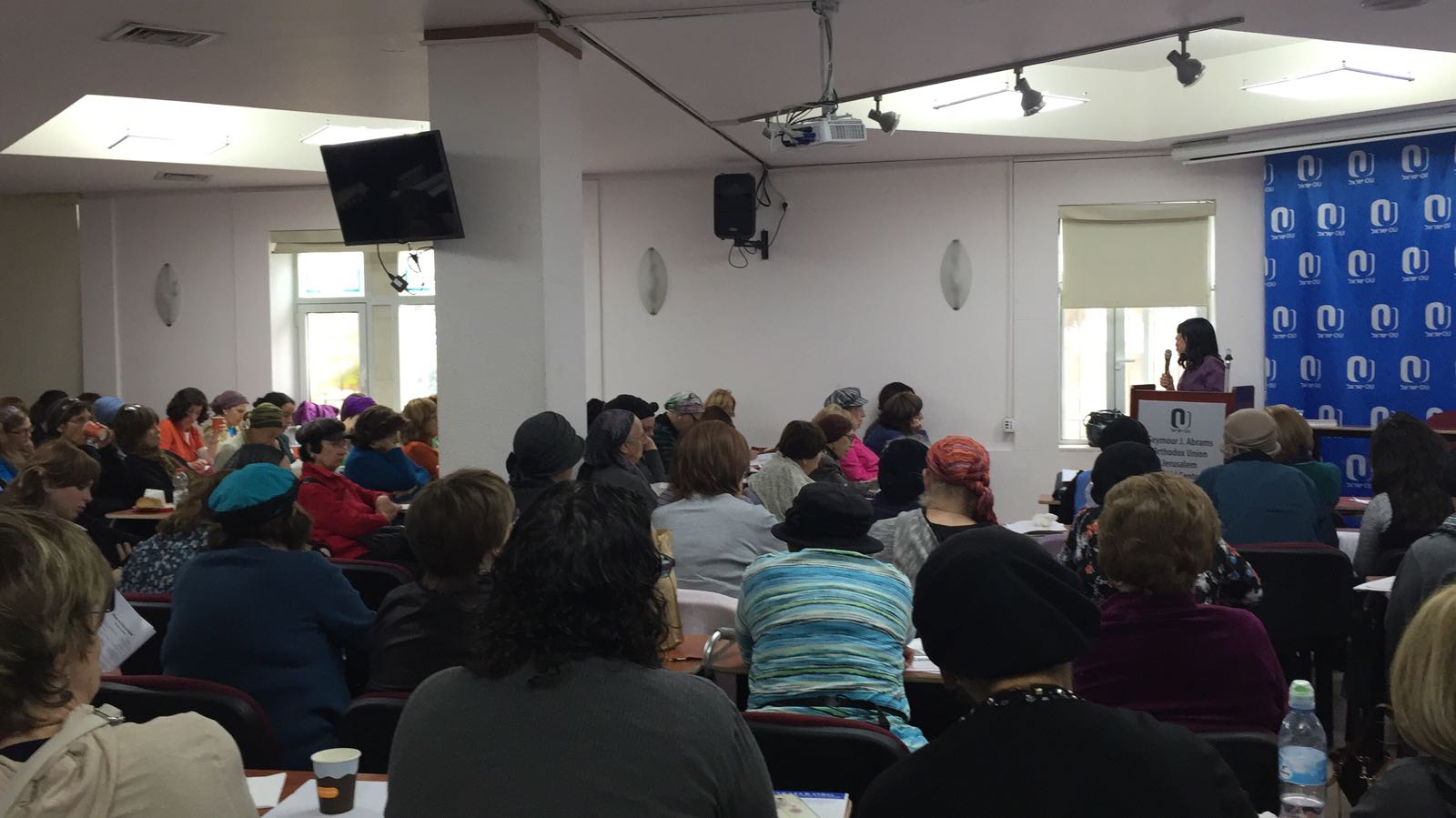 Mrs. Ayala Hart, daughter of Linda Pruwer- Brachfeld a'h shared personal reflections about her beloved mother for whom this special program was dedicated in her memory.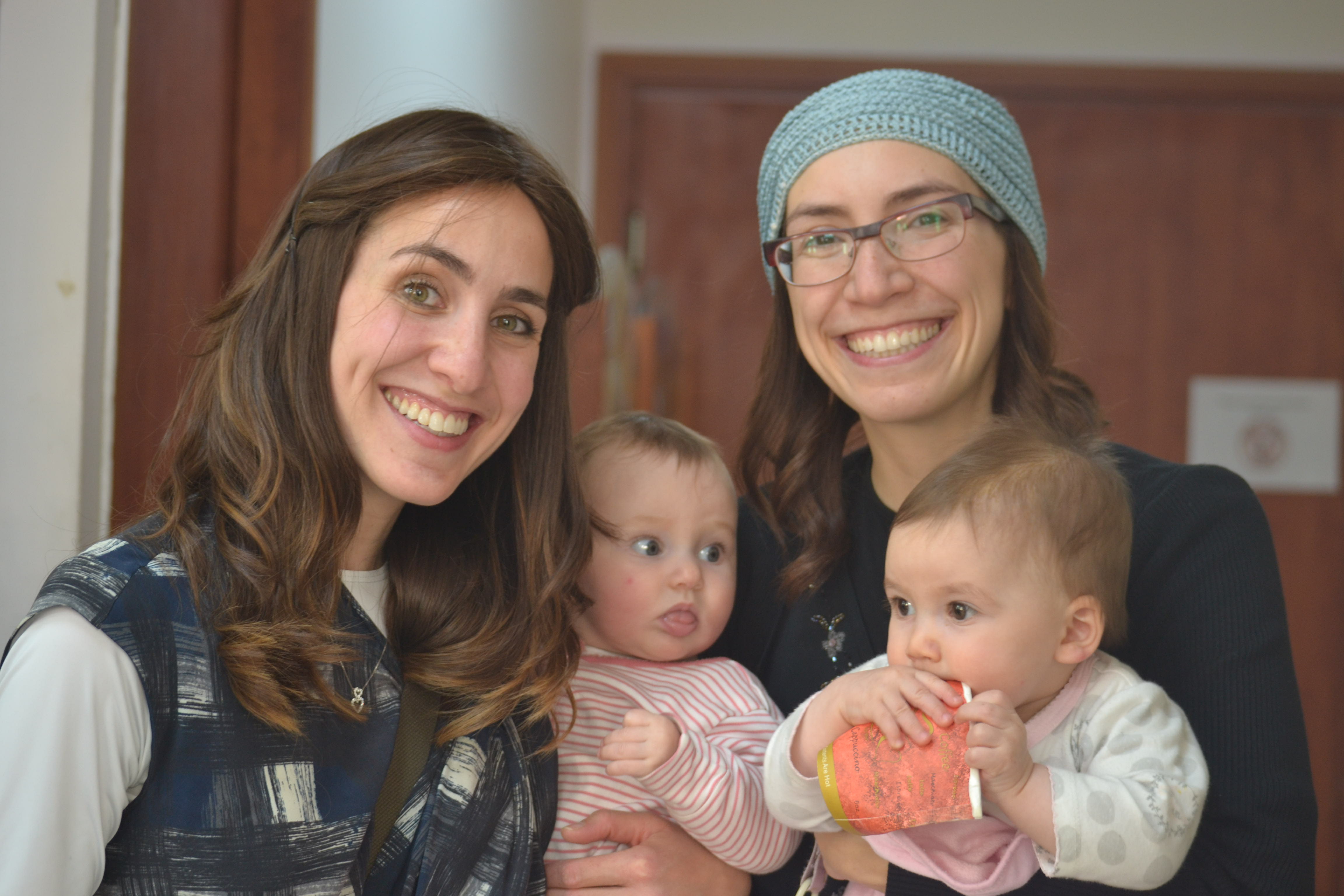 Dr. Chana Tannenbaum presented a guided text study followed by lecture titled :The First Miracle of the Oil.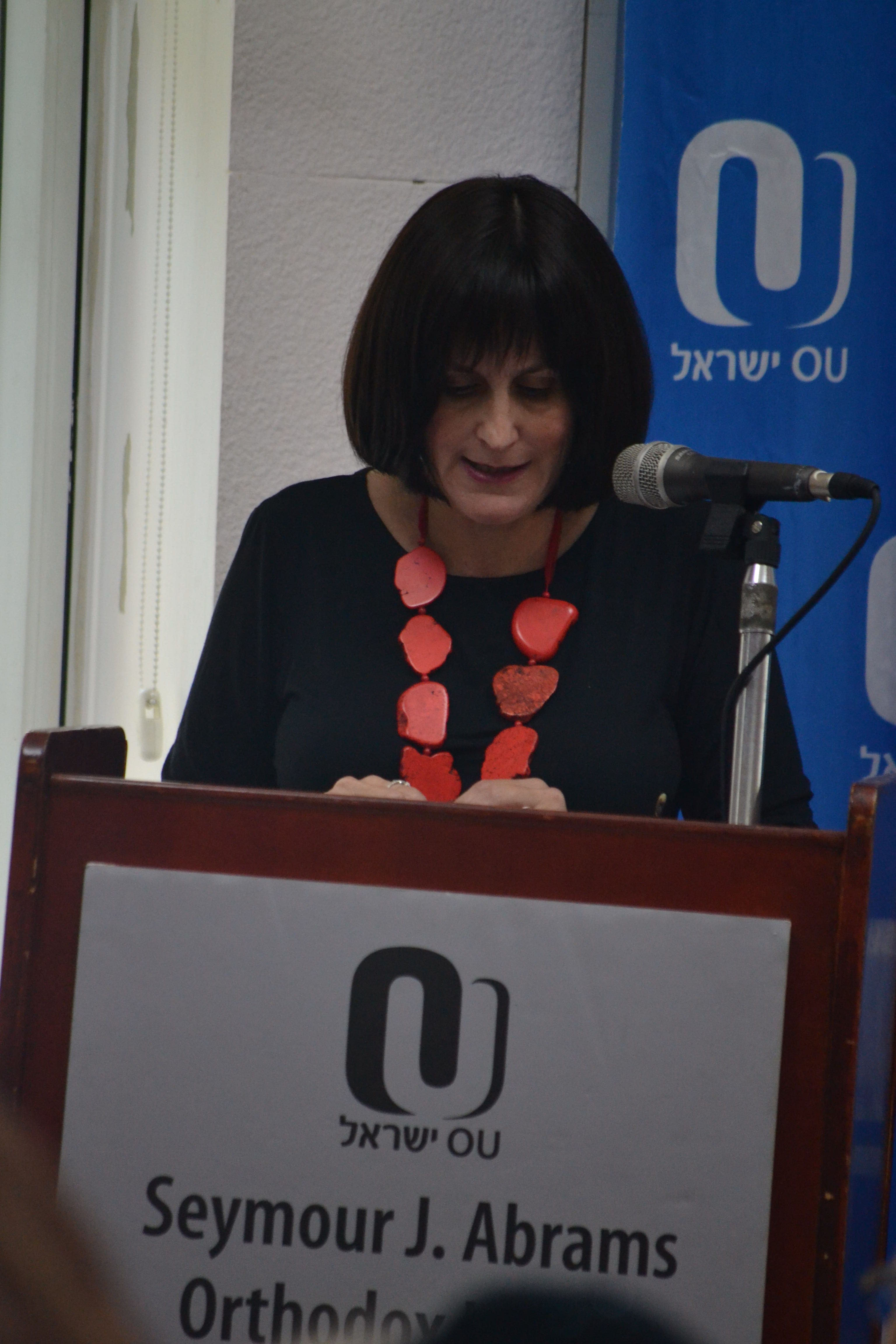 Save the date of Sunday December 24th for the next L'Ayla Seminar, more details to follow in next week's Torah Tidbits….