OU Israel India adventure blog-Days 2 and 3
Sorry for the delay in blogging but it is very hard to find a block of time to sit down and type! So Friday morning we were up early for a boat ride on the Arabian Sea to an island where Ari and Ari would show us a shul in a jungle village that is active despite its very remote location. The boat ride, including a wobbly Shachris, took 90 minutes after which we embarked on another 90 minute bus ride. For those of us with Catskill experiences, it looked like a trip through a variety of bungalow colonies with miles of small camp roads in between. When we reached the village Revdanda, we were astounded at what we saw – a shul with everything from a Tzedakah box to a shofar hanging in  specially made bag! There was a mikveh in the backyard and it was amazing to see what serves as an active shul literally in the middle of Nothing Jewish and nowhere to boot!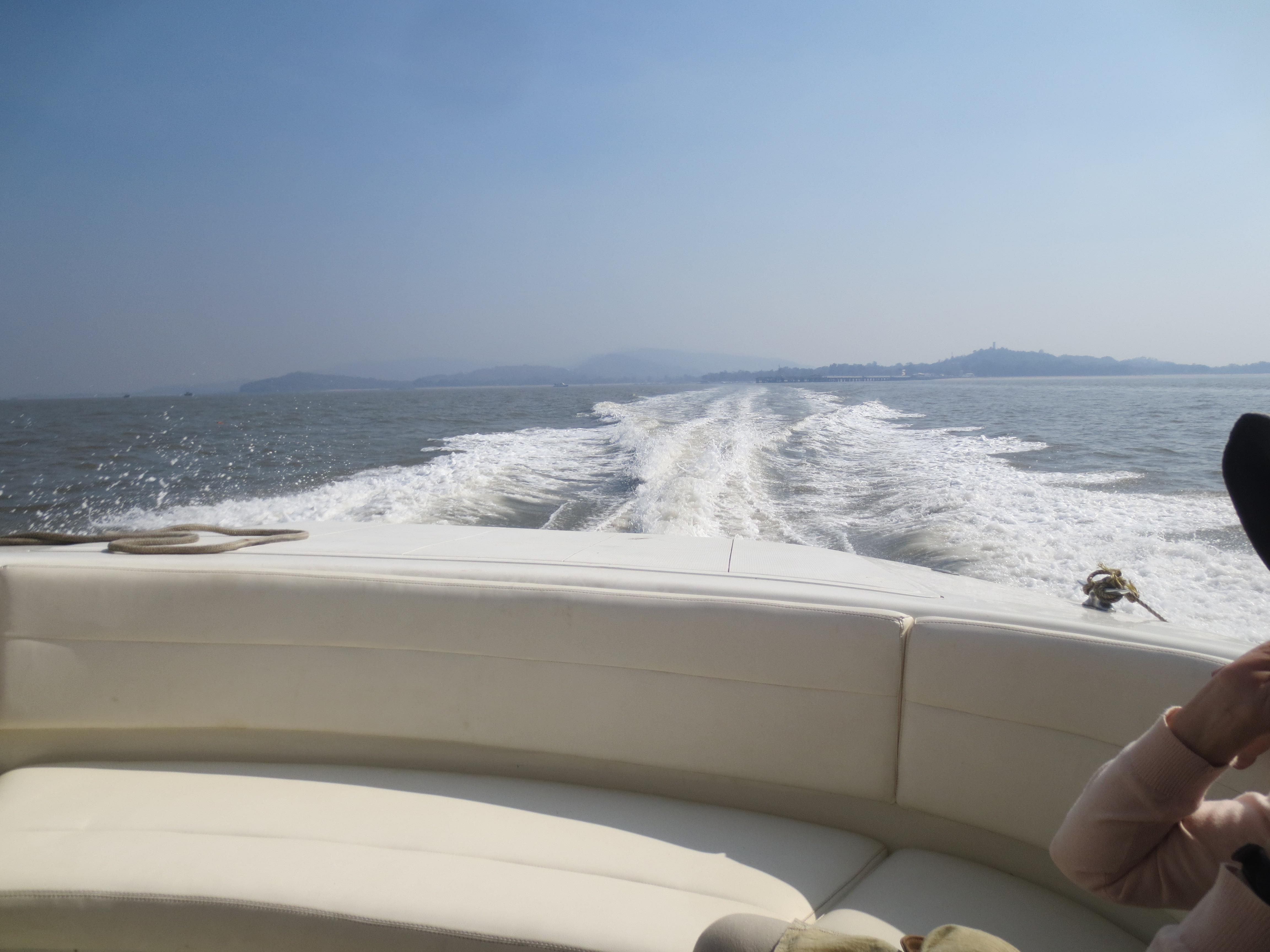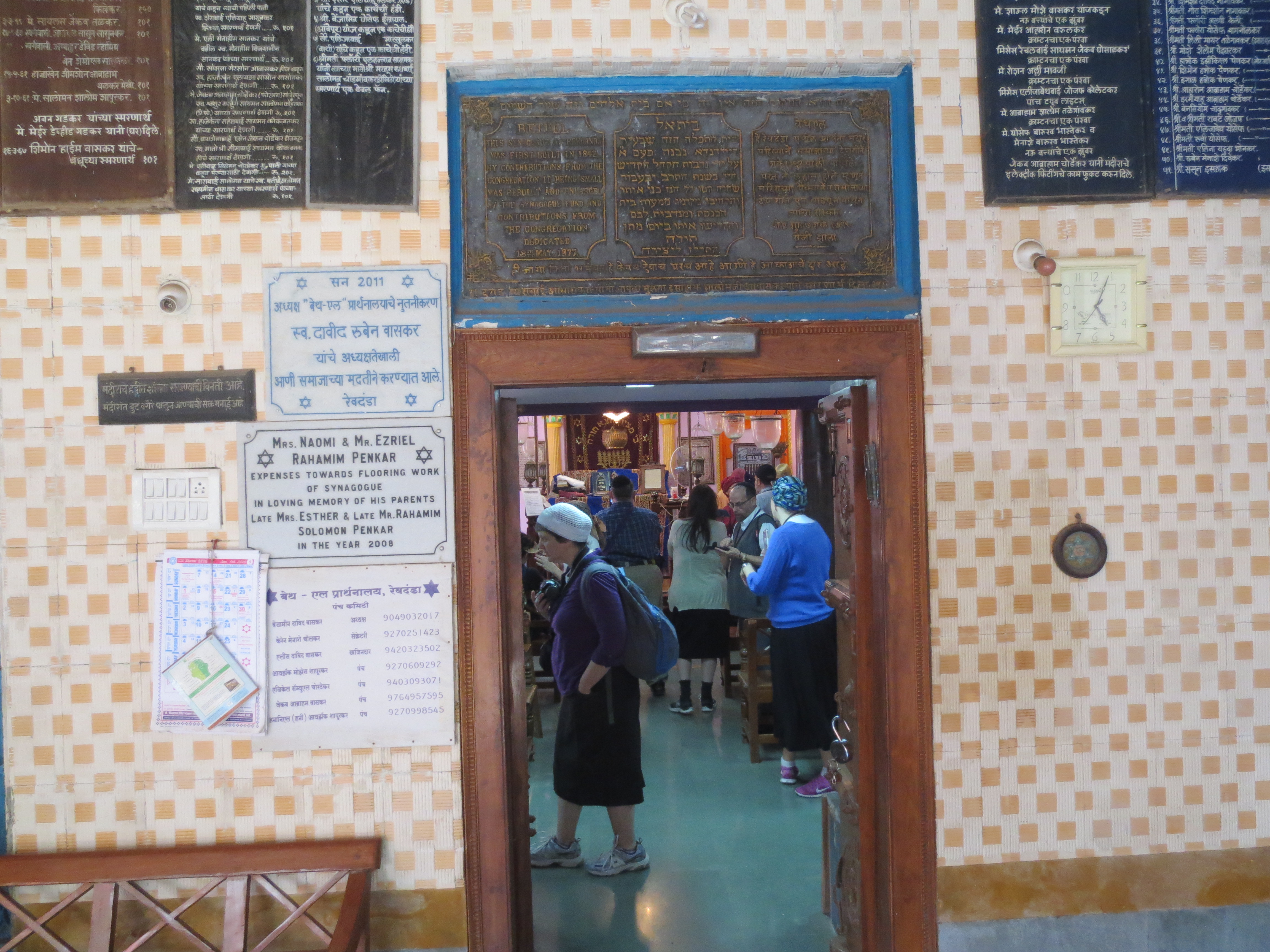 We were honored by a local family with a Bnei Israel tradition called a Malida which is a ceremony performed anytime there is a happy occasion, as mundane as buying a new car is cause for the ceremony! Ralphy said our visit to the village warranted a Malida but he wanted to dedicate the ceremony to the speedy recovery of our own Avi Berman, who was injured in a fall before the trip and could not come with us (he is recovering nicely BH). Ralphy led us in chanting the zemer from Motzei Shabbat Eliyahu Hanavi and we partook in the special malida food which consists of washed pounded raw rice mixed with coconut milk and other spices-very sweet spices! Once we finished the ceremony and got back to the bus, we had to rush to get to the dock for a quick 15 minute speedboat ride back to the mainland and a quick prep for Shabbat.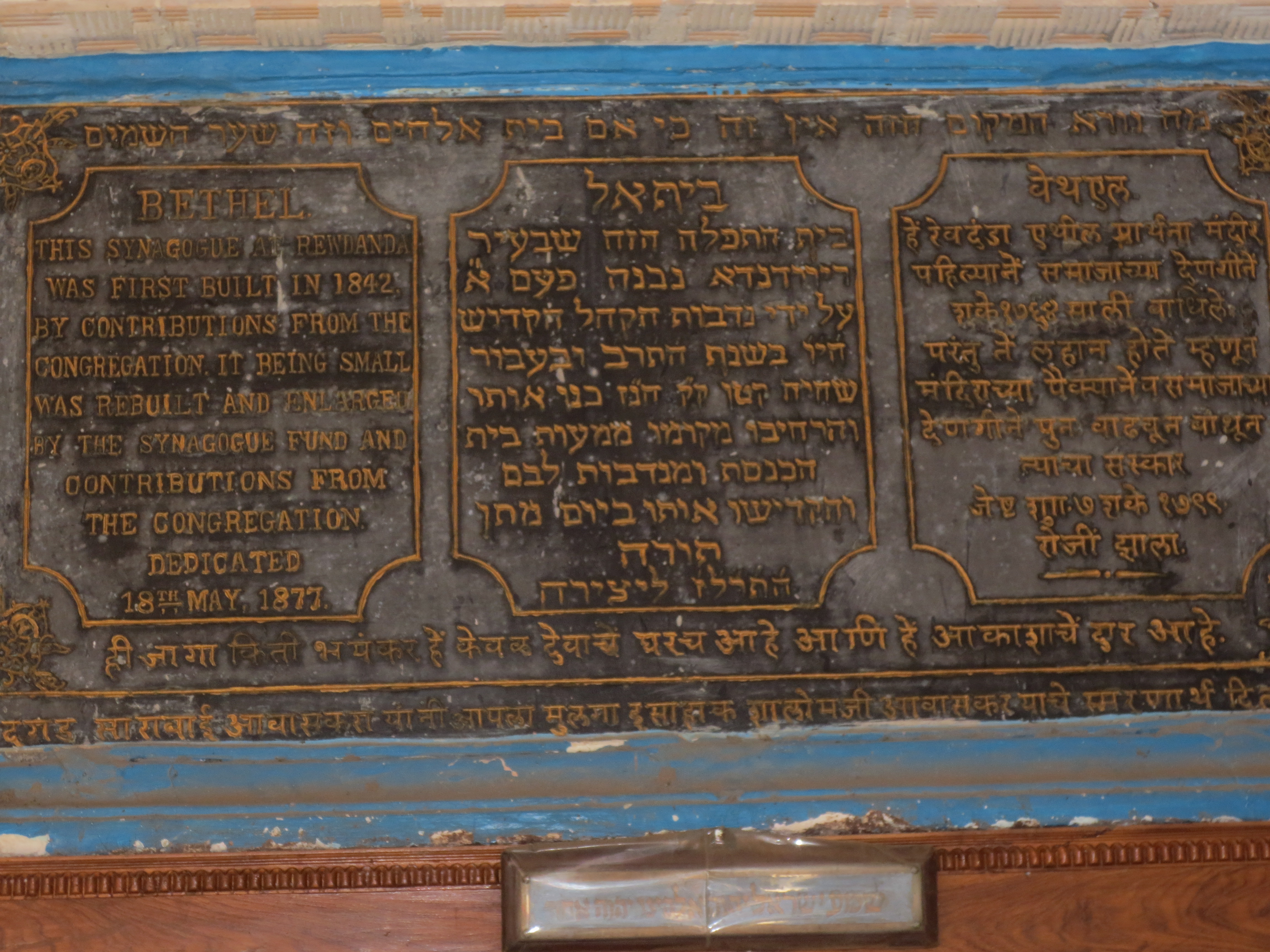 We were taken by bus to the closest shul to our hotel called Keneseth Eliyahoo where we enjoyed a Sephardi based tfilla with some variations most of us had not heard before and a wonderful meal provided by Raphy and Yael. The shul was started by the Bagdad immigrants to India over 150 years ago and the president still was an authentic Bagdadi despite the fact that most of the congregants are from Bnei Israel descent. The walk back to the hotel was long but was very illuminating because it was our first up close look at the streets of Mumbai. This is a city of 22 MILLION people and we saw such a vast difference in living conditions between the upper and lower class that it was more than a little disconcerting. On one hand, we walked by gated houses which looked pretty affluent and on the other side of the street were men, women and children sleeping on the sidewalks. We actually had to swerve to avoid stepping on sleeping people several times. In general, even the poorest people were very nice and friendly to us but the disparity was something none of us had witnessed before.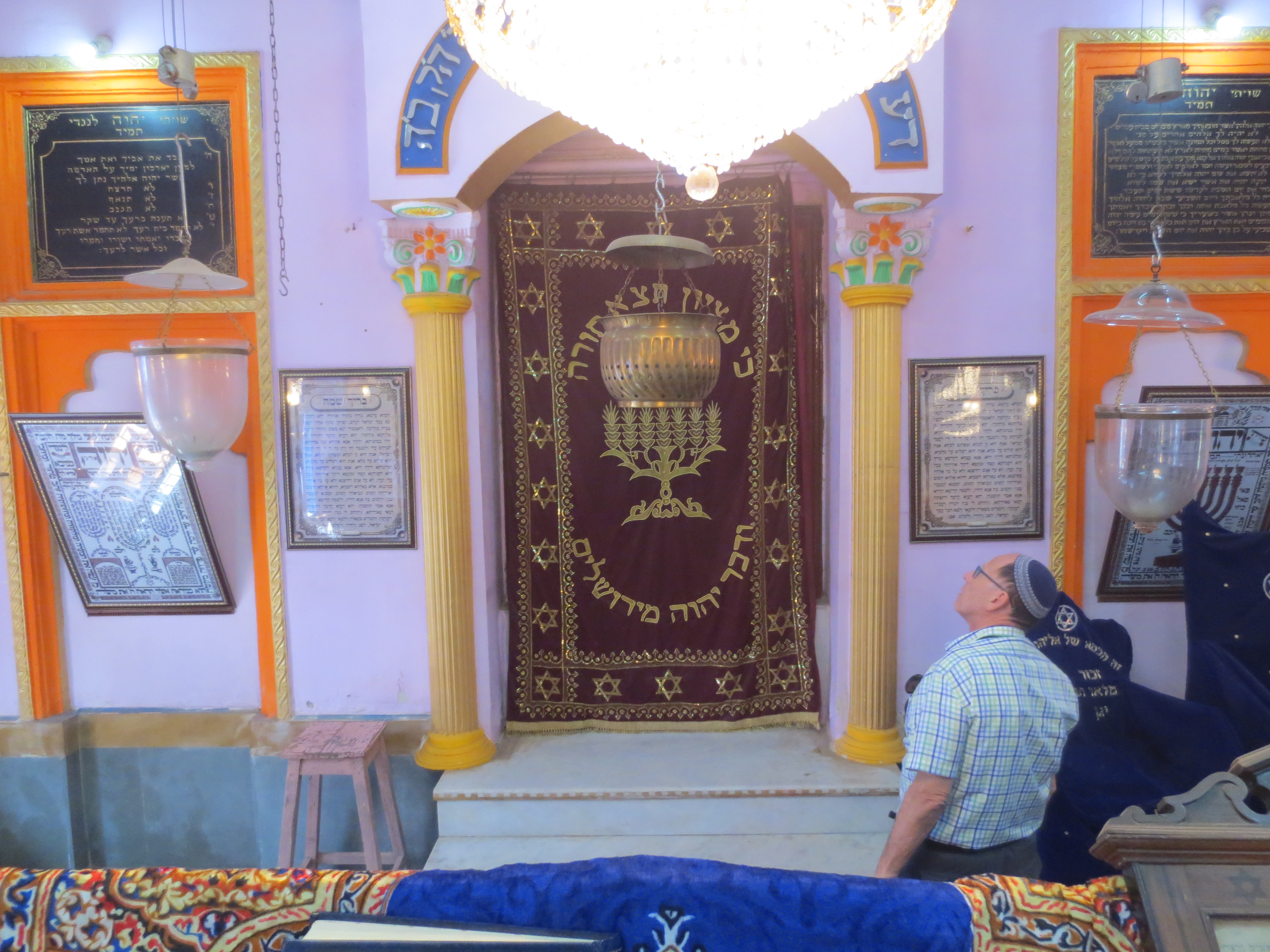 This was a blatant example of the caste system that is still very much in force in India. There doesn't seem to be any feeling of responsibility from the upper class towards the lower class. It was very upsetting to see these people just left to fend for themselves- we wondered what happened to them from May to September when it is monsoon season in India and the rains are extremely heavy. It also made us feel confident that such mistreatment would not be found in Israel or the USA or any other country represented on our trip.
 After a restful night, we walked back to the shul for Shachris and the Seuda. It was very enjoyable and we headed back to the hotel afterwards to rest up again after Mincha and a shiur from Ari Z. 
Seuda Shlishit once again showed how important it was to have Ari G. around! In shul in the morning, an older gentleman entered the shul and of course, Ari had to go over and greet him and ask him about himself! It turns out his name is Rabbi Shaashua  and he had grown up in Bombay when the Jewish community was much bigger and very active. It turns out he and his wife were visiting from Beit Shemesh and Ari asked him to share some of his childhood memories with us at Seudah Shlishit. It was a fascinating firsthand look at a community which was unique in many different ways which was accentuated by Ari Z.'s timely contribution of piskei halacha from those days. All in all, it was a great Shabbos and a great 3 days to start off our big Indian adventure!
That night, we split up into smaller groups and went either on a quick tour of the city or to a crafts fair near the shul to check out the local scene! We couldn't spend too much time because we had to wake up Sunday morning at 3:15 AM to get to the airport for the next part of our journey. So we said goodbye to Mumbai and headed off to Infal, Manipur!