Israel Free Spirit. Established in 1999, Israel Free Spirit is the brand name of our award-winning, free, Birthright Israel 10-day tours for participants from North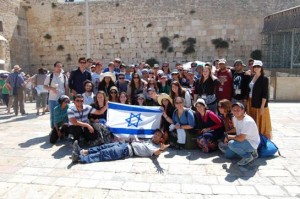 America aged 18-26.    Award-winning trips. We are one of the major Birthright Israel trip organizers.  We have won awards for Best Tour Educator of the Year, Educational Excellence and our unique Bar-Bat Mitzva ceremonies during these incredible trips.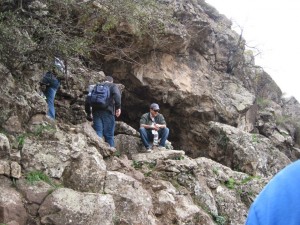 Something for Everyone. These fun and content-filled tours cater for all interests and Jewish backgrounds. Whatever your schedule, there is always a trip to choose from. There are even free extension possibilities.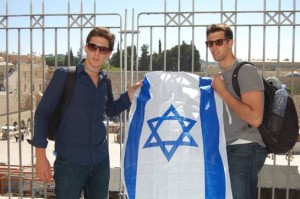 Highlights.
Exploring Israeli culture, history, and soul
Scenic jeeping & rafting down the Jordan River
Experiencing Shabbat in the Old City of Jerusalem
Amazing tour guides & warm, fun staff!
Riding camels in the heart of the Judean Desert
Engaging discussions to explore the richness of life
Participating in a unique Bar-Bat Mitzvah on Massada
FREE trip extensions & subsidized return trips
Meeting artists, musicians, performers, and celebrities.
Please visit our site for more information: https://www.israelfreespirit.com